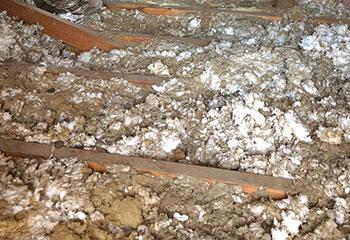 Rodent Proofing
Customer Issue: After hearing her neighbor had suffered a rat infestation in the attic, Mrs. Horne wanted to make sure her attic will be safe.
Our Solution: Before rodent-proofing the attic, we made sure there were no signs of rats or mice around the attic, vents, and crawl space. We then proceeded to seal several cracks, installed a meal net on the crawl-space entrance, and made sure none of the vents had any openings into the attic.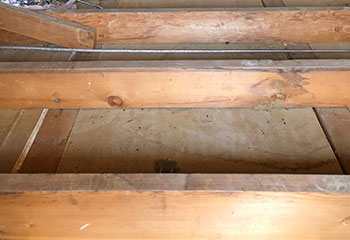 Attic Cleaning
Customer Issue: The customer had recently gotten over a serious rat infestation in his attic and needed the parameter professionally cleaned.
Our Solution: After making sure there were absolutely no new droppings, our team cleaned the attic thoroughly, making sure to cover every nook and cranny. We also used a special solution in order to decontaminate the attic.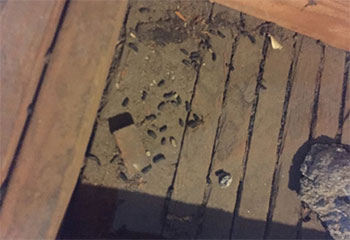 Mice Removal
Customer Issue: Mrs. Howard discovered mice droppings in her attic.
Our Solution: After inspecting the attic, we set several traps around the attic. The very next day we found three female mice locked in the traps and removed them, proceeding to clean and decontaminate the attic. As a final step and at Mrs. Howard's request, we also sealed off several cracks and the vents to make sure the attic is 100% rodent proof from now on.
Elizabeth Howard
- Anaheim